Omphalotus Nidiformis (Original Ink)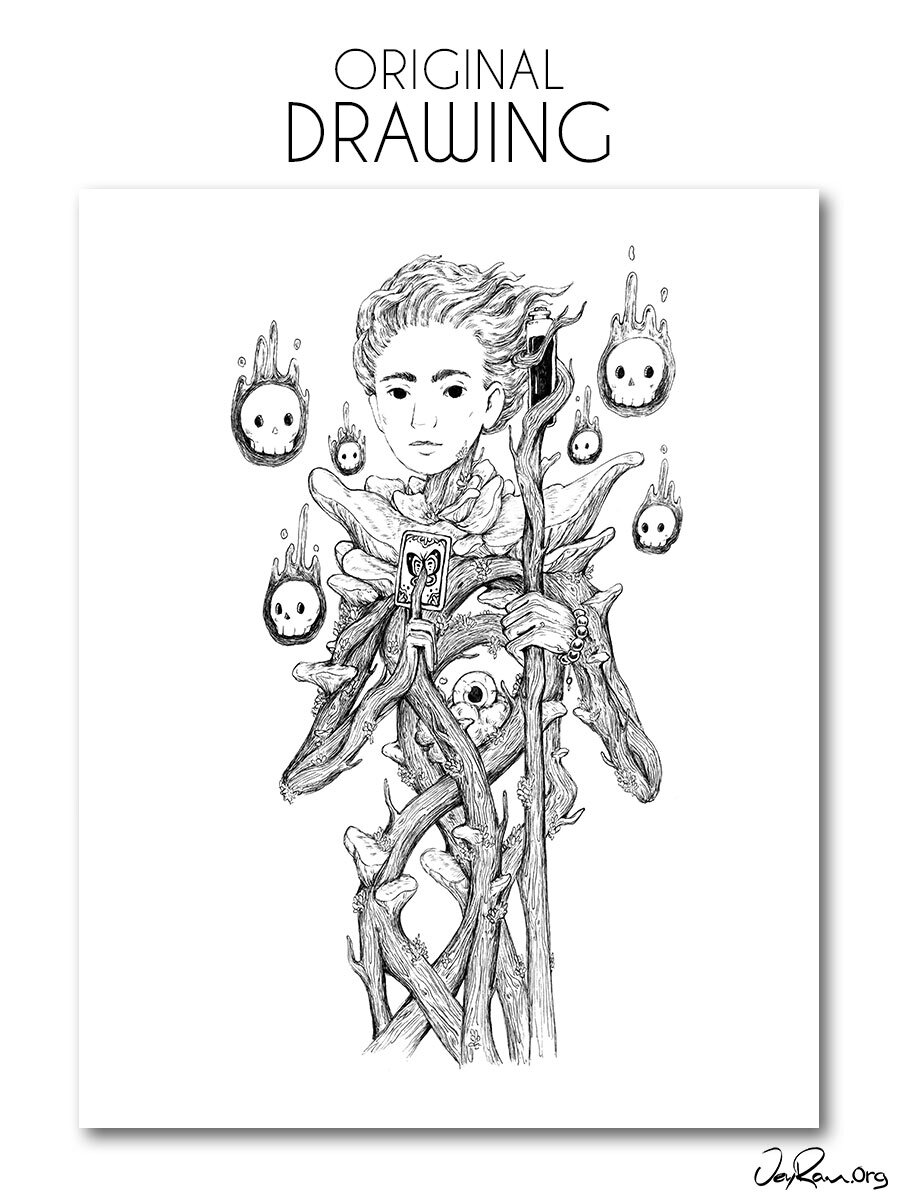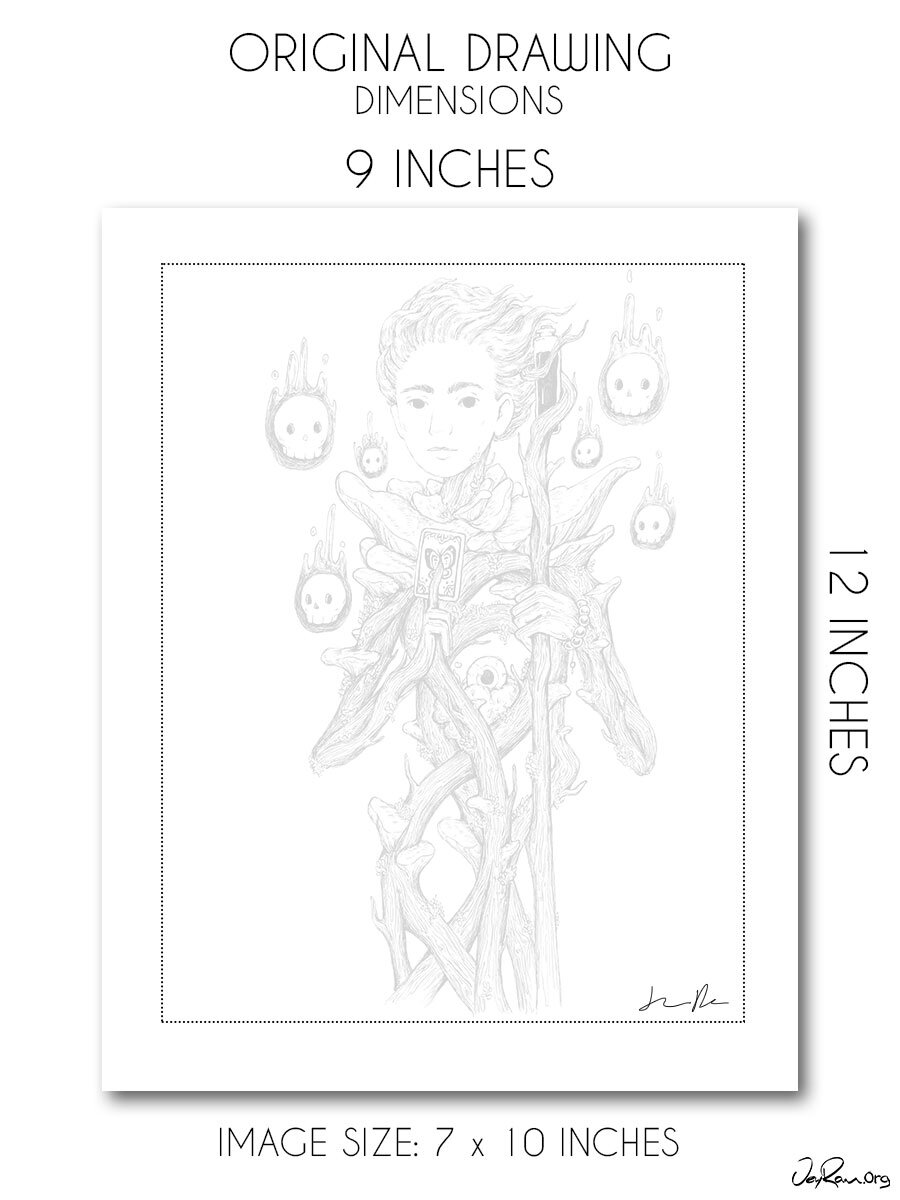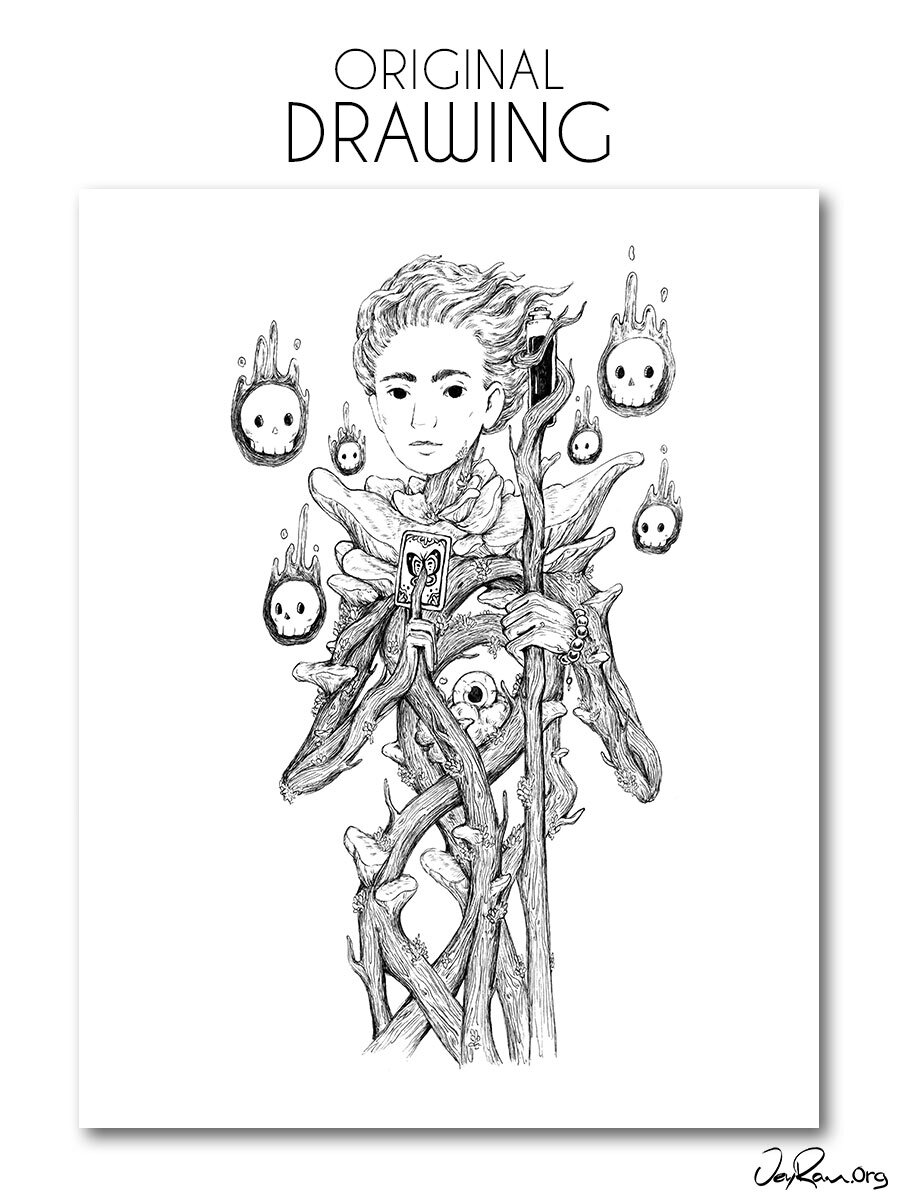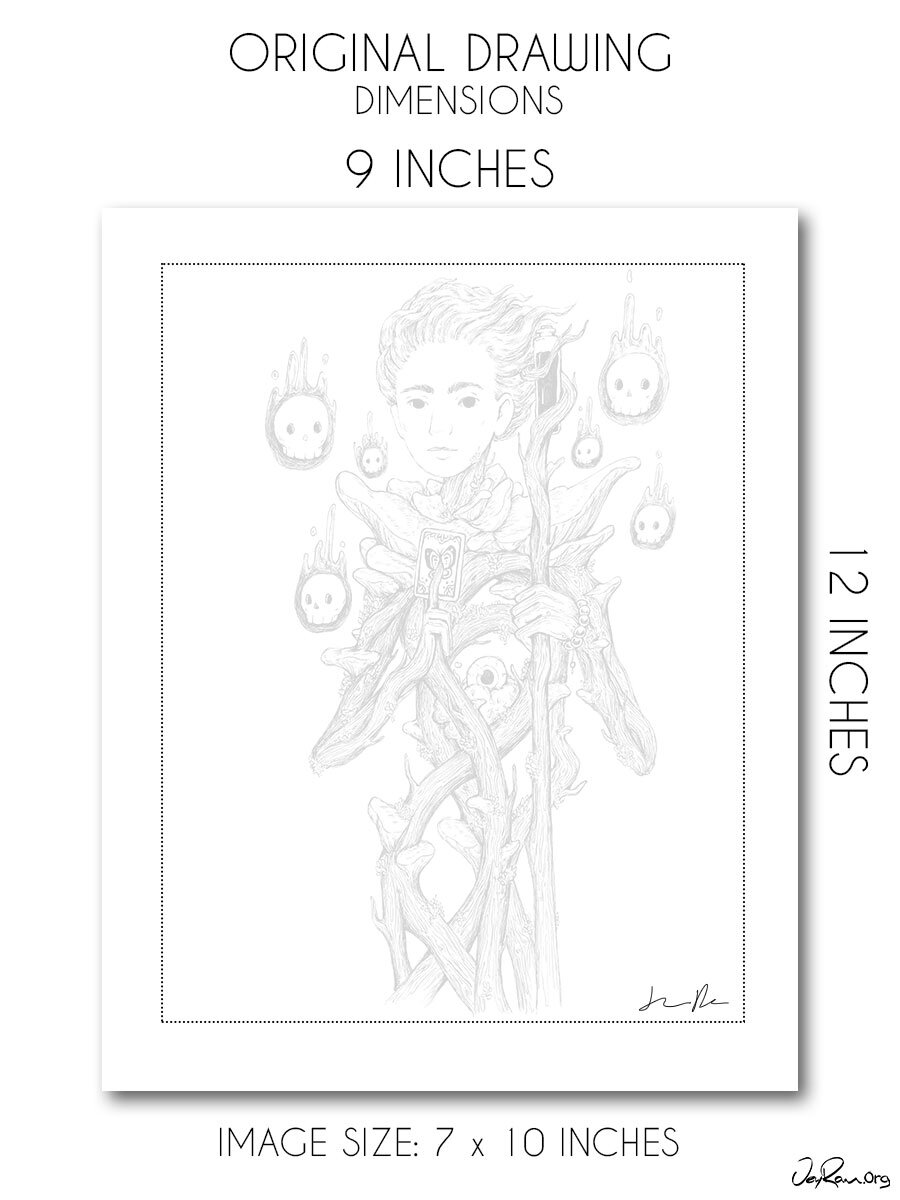 Omphalotus Nidiformis (Original Ink)
Decorate your home with this one of a kind ink drawing!
Drawn on acid-free 9x12 inch bristol vellum that is thick and sturdy (270 g/m 100lb).
Image Size: 7x9 Inches (1 inch border for matting)
Leave 1-3 business days for processing and packaging. Ships from Toronto Canada with a tracking number.
Only 1 available