Flower Drawing (Printable PDF)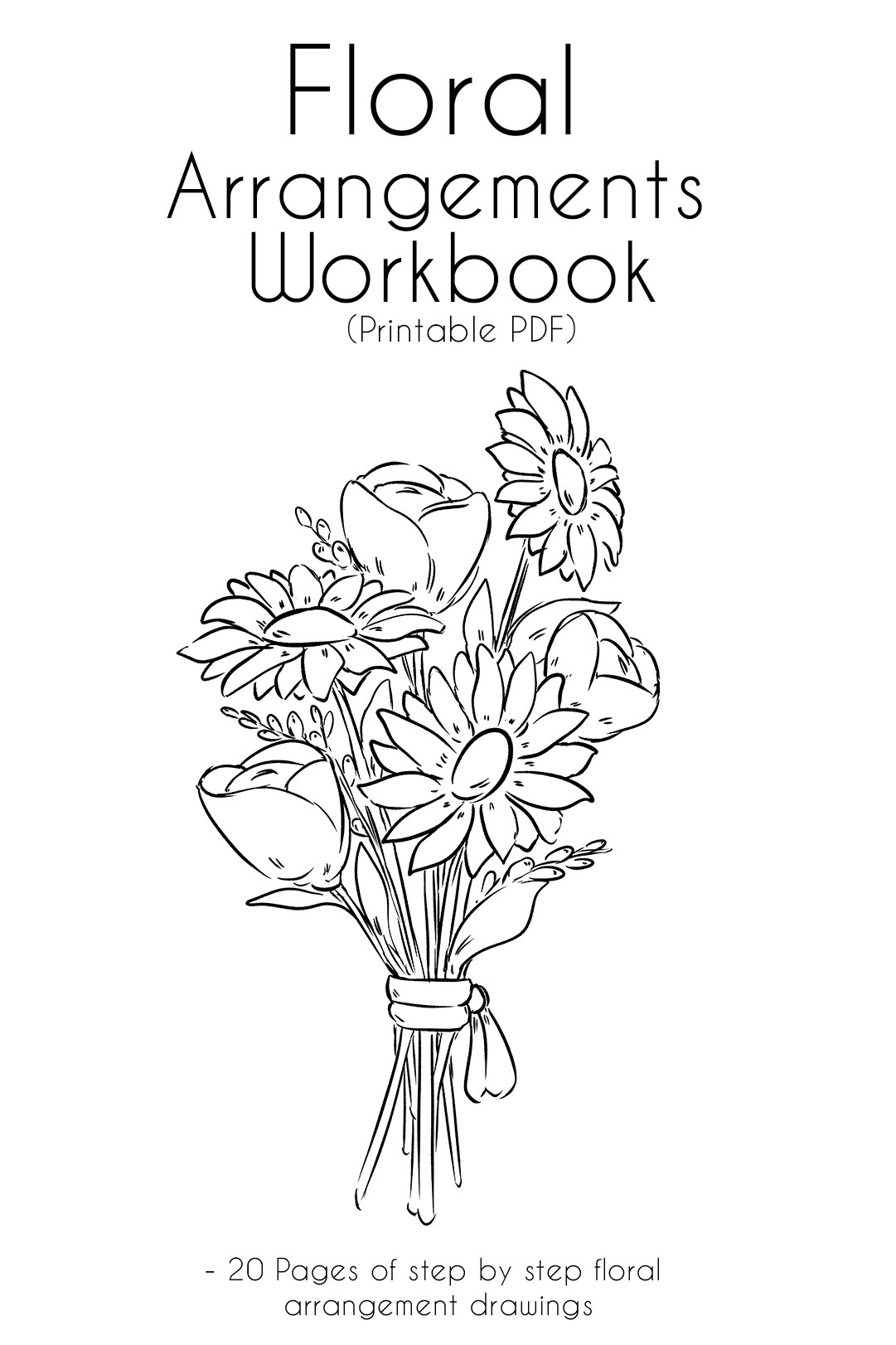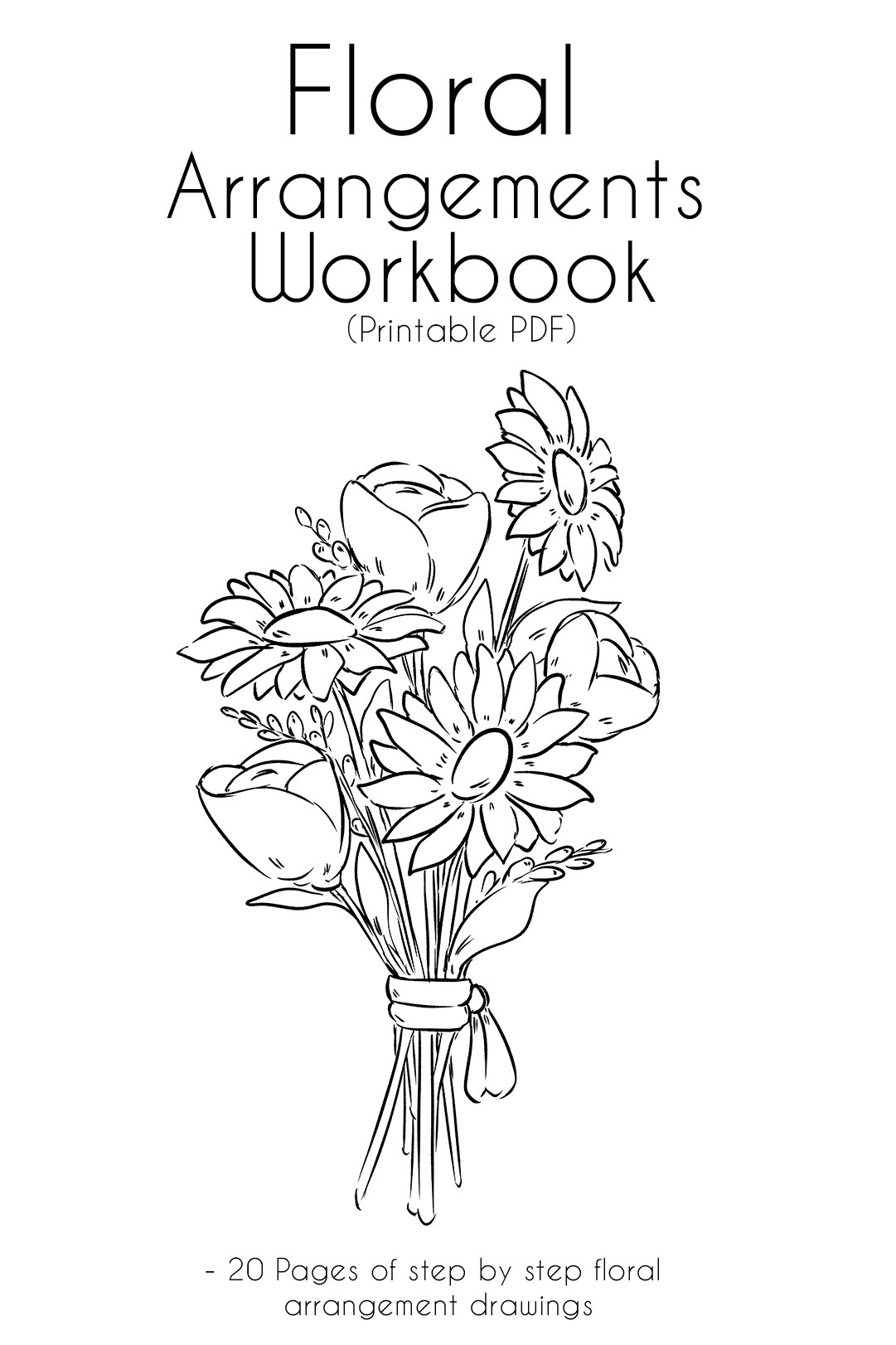 Flower Drawing (Printable PDF)
Learn how to draw flowers for homemade cards and other gifts/DIY projects. People just love receiving a hand-drawn card that has beautiful flowers on them!

20 Page Floral Arrangements workbook that will take you through the process of drawing gorgeous flowers!
The Magic of Drawing
Learning how to draw and being captivated with the process has a magical sensation that is difficult to describe. The joy and fulfillment that comes when you have spent time crafting something beautiful is something I want to share with the world. I created this workbook because I think the act of drawing flowers is something that can be shared and anyone can learn to do. Lets capture some magic by drawing together!
Why a PDF Printable?
I spent a lot of time thinking about how to help people learn how to draw and my initial reaction was video tutorials because that is quite normal online, but once I thought about it some more I realized there was one major flaw to video tutorials. The problem with videos is that its a passive way to learn and can give a person the illusion of practice without effort.
To increase the odds of people actually learning and getting to the point of falling in love with drawing (if they hadn't already) I decided to create printable workbooks. With clear goals and instructions, I feel that a workbook is the most efficient way of learning.
One of my favorite parts of a printable workbook is that you can print multiple copies and practice as much as you need to. Repetition is necessary for learning any skill and being able to get that practice with clear instructions makes the process much more enjoyable.
The Mission
My goal with these free tutorials and workbooks is that I want to introduce more people to drawing. I think drawing is one of the best hobbies a person can pick up because its so accessible and a great way to relax. Many people want to learn how to draw but don't take the leap because it seems intimidating, which I believe is a reflection on how artists haven't done a good job of creating resources for first-time artists.
Way too many people label themselves as being unable to draw from an early age without really giving it a shot. How come learning to drive at 16 is normal but if you don't know how to draw by age 12, you will never learn?
I didn't really start drawing until I was 19 and even then, I didn't take it seriously until I was 25. My drawing ability was below that of high school art students, so I am living proof that anyone can learn to draw. My goal is to share joy of drawing, I believe it is intrinsically rewarding.
Will you take on the fun challenge of starting a drawing habit? Check out all the free tutorials on the site and consider grabbing the workbook. I really believe that it will help you learn quicker.